St. Patrick's Day: One Stop Place For Food, Activities, and More
St. Patrick's Day is almost here and I've gathered 25+ awesome food ideas, activities, books, and crafts ideas to help you celebrate.
With St. Patrick's Day a few weeks away I thought it would be fun to find some awesome articles that involved St. Patrick's Day. It's such a small holiday compared to others. But, there are still loads of fun to have and find.
This post may contain affiliate links at no extra cost to you. Thanks for your support of A Red Hair Girl. To get the full disclosure clickhere.
I wanted to find some fun activites in 5 areas. Each area will have a few different posts that it will link to. I hope that you find some other cool people to read and follow. But don't forget to come back and read to the end for a surprise. 🙂
St. Patrick's Day Fun
Food Fun
There's something about holidays and food that is magical! Maybe it's the traditations or the memories of holiday food. Or just doing something a bit different than you normally would. The following are some fun food ideas with St. Patrick's Day as the theme.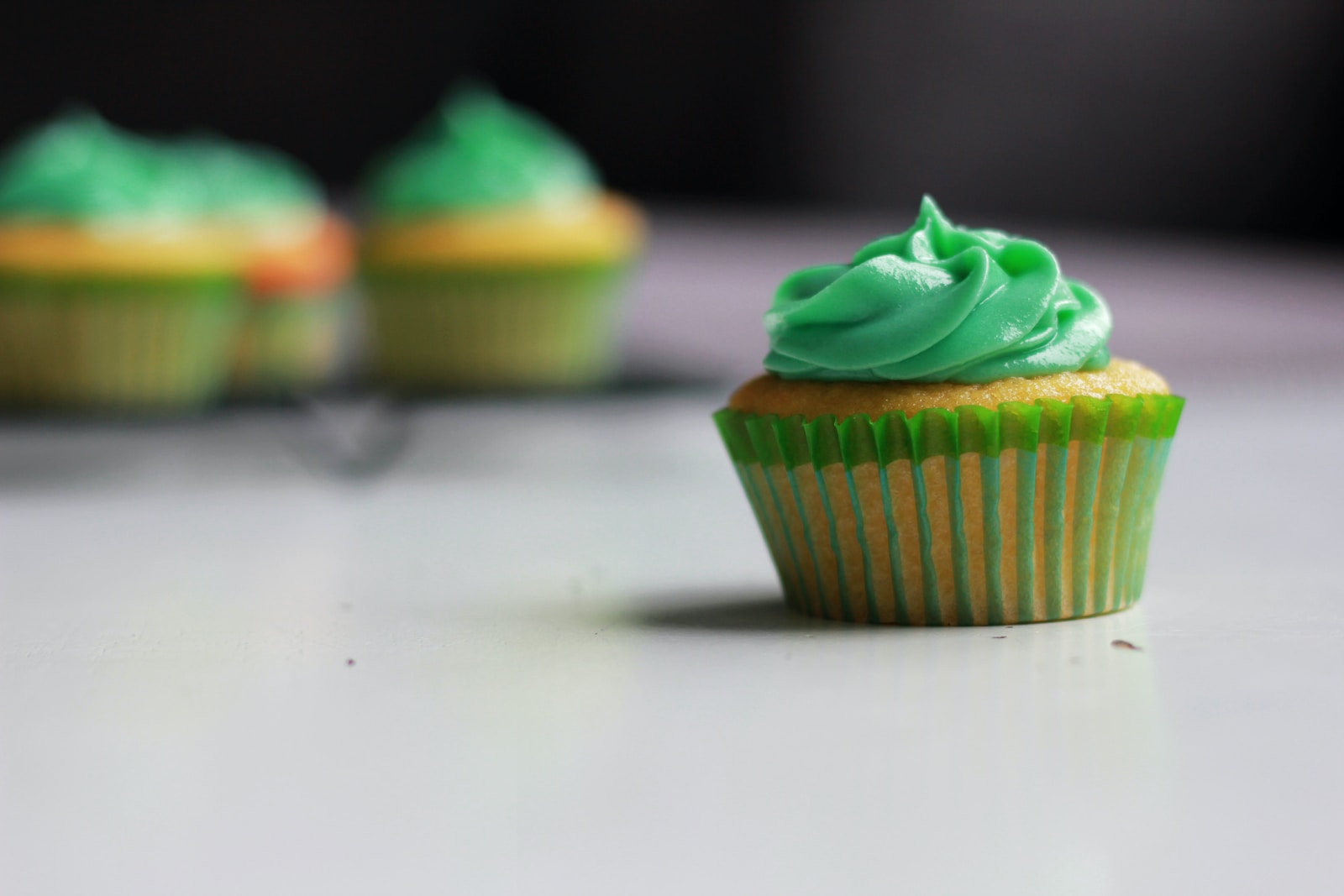 Craft Fun
There are endless fun crafts to do with each holiday.The following are five things I think would be fun to try. If you need more ideas head over to my pinterest St. Patrick's Day page.
Activity Fun
Science experiements, games, and activities make for a lot of fun in everyone's lives! Then add on St. Patrick's Day themes and you are going to have a blast. It was hard to pick just 5. There are way too many smart and fun people out there. Here are the 5 links that I think would be amazing St. Patrick's Day fun!
Leprechaun Fun
Does the Leprechaun visit your house? It does at mine and I love every second of it. Well, truth be told, I love most of it. Sometimes the mess he leaves stresses me out. The funny thing is it's the mess I left! 🤣 Here are 5 Leprechaun fun links. Get ready to get your trap on.
Book Fun
If you have been around long enough, then you know I'm a sucker for children's books. It may be from teaching first grade for 9 years. Or maybe it's because I have 5 cuties and we like to read together. 😚 There is magic in reading. And magic in snuggling with your littles while you enjoy a book together.
Here are some fun St. Patrick's Day books you and your littles (or students) might like. Click the picture to get directly to Amazon.com and add them to your cart.
Conclusion
I think you'll agree with me that there are TONS of fun food ideas, crafts, activities, Lerperchaun traps, and books all centered on St. Patrick's Day. This makes me want to up my game with St. Patrick's Day this year and try more yummy food and activities with my kiddos.
I'm not going to lie, some of these things would be fun as a girl's night out. Woohoo!
As promised, a little surprise for you! Here is a link to my FREE St. Patrick's Day Treasure Hunt. Lots of fun is waiting for you. Share away and let's share the fun a this free treasure hunt. Thanks friend!!
Xxx, Steph