It's that time of the year, Halloween! Welcome to my Halloween mash up of 16 awesome Halloween blog posts.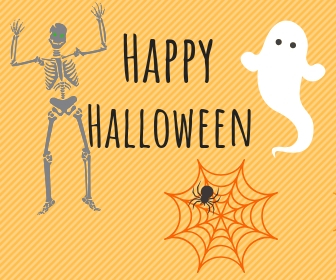 Last year I did a thing. I did a blogtober thing. There are many good holiday themed posts that I thought I should share them with you all this year.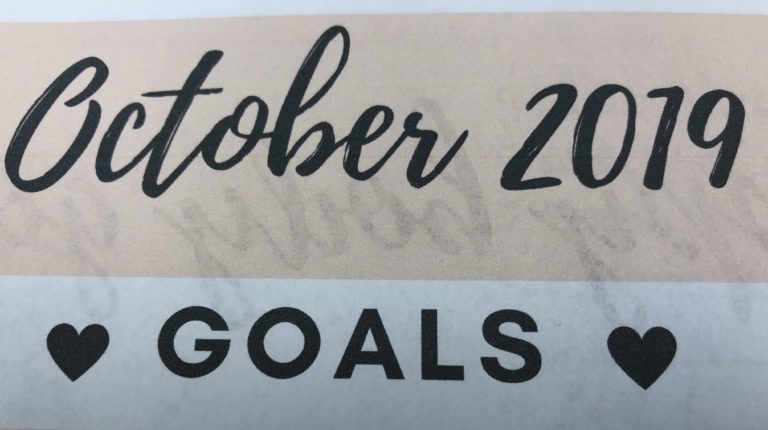 Do you make monthly goals? I'll tell you what! I have never been more productive since I started making monthly goals. Check out my October 2019 goals.